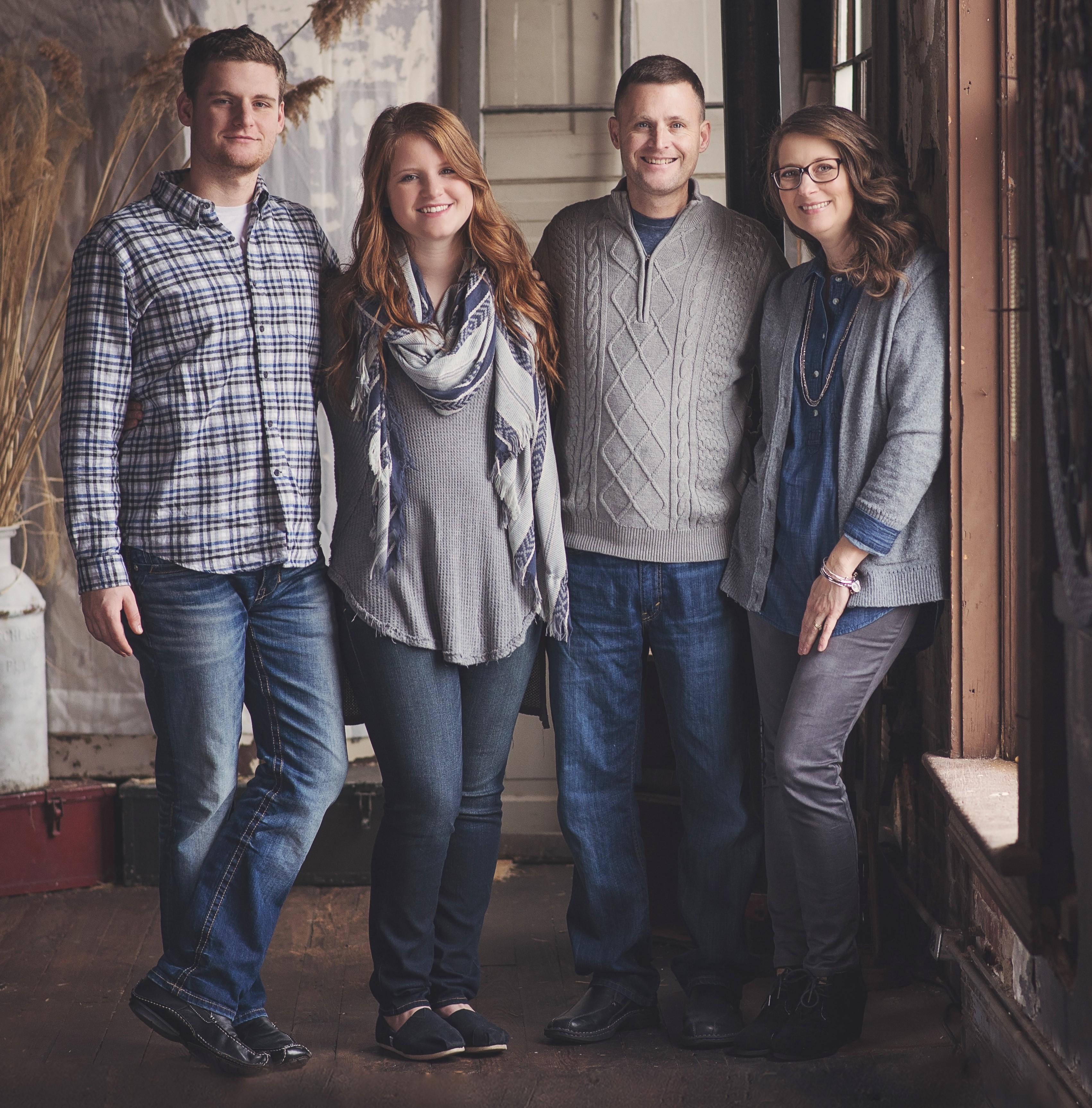 Mrs. Blalock was raised in Middletown, IN, and graduated from Shenandoah High School in 1989. She married her husband, David, in 1991 and took up residence in Summitville. Her bachelor's degree in Library Science was earned in May of 1996 from Ball State University.
Mrs. Blalock has two children that are now in college. Seth, the eldest, attends Ball State University while Hannah is studying at Indiana University in Bloomington.
Mrs. Blalock began her career as a Media Specialist at a parochial school in Alexandria, IN, in 2003. In June 2007, she was approached by the Anderson Community School Corporation and was hired as a Media Specialist in July of the same year. Robinson Early Literacy Academy, Southview Elementary School, Erskine Elementary School, and Northside Intermediate School are some of the schools Mrs. Blalock has taught at here at ACSC. Mrs. Blalock has taught at Eastside Elementary School for six years now and has loved every minute of it.
Parents and students are welcome to visit the library's website at
http://mrsblalockslibrary.weebly.com/
. Once there, you can see the library's curriculum calendar, learn about activities that the students are participating in while in library, read some eBooks from the library's digital collection, and view some book reports by 4th and 5th graders. The library also has an Instagram account that you will find here
https://www.instagram.com/mrsblalockslibrary/?hl=en
.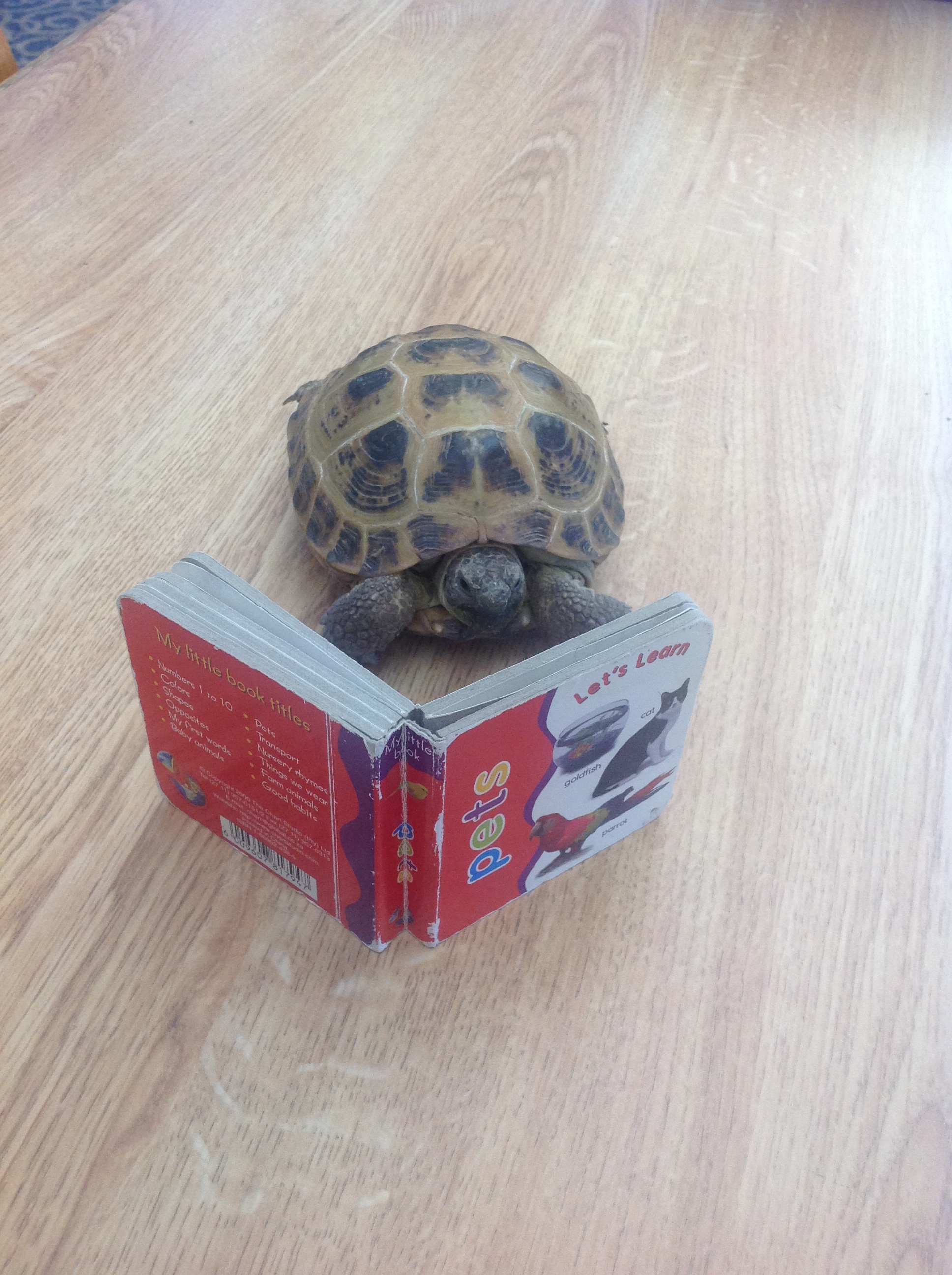 When Mrs. Blalock is not at school, she loves spending time at home with her three dogs, Lucy, Lydia, and Henry. She also has a russian tortoise, Agnes, that is a library tortoise but lives with her during vacations. Mrs. Blalock enjoys reading (of course!), crochet, and preserving her family's memories through the art of scrapbooking. Her favorite place to vacation is in the Smoky Mountains and she loves spending time with her family.